30th October – 2nd November 2025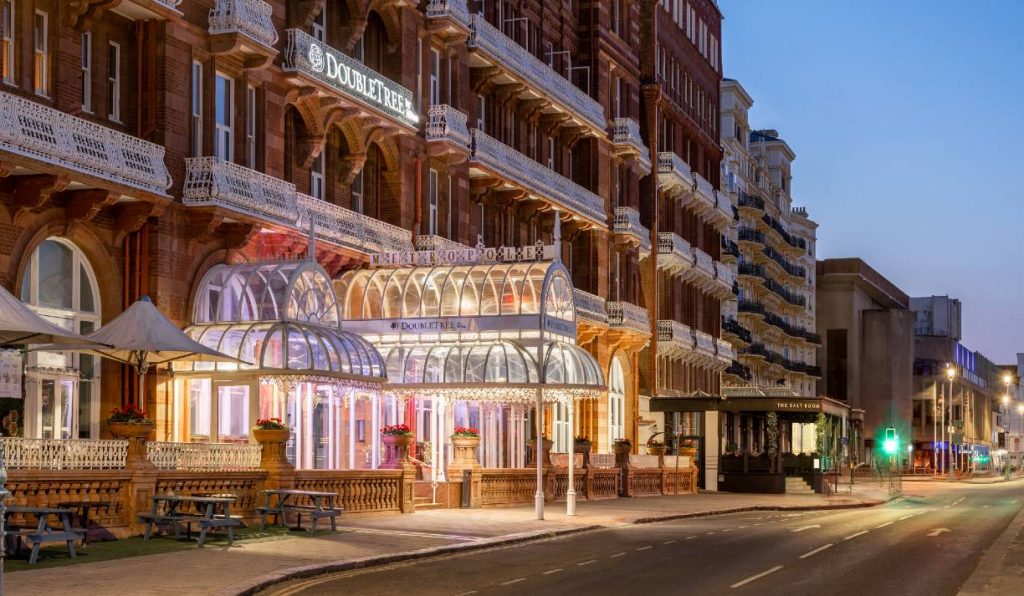 Brighton Hotel?
The historic, Metropole Hotel in Brighton was built in 1890. Located on the seafront, it is an iconic building and currently the largest conference centre in the south of England.
The hotel underwent a major renovation in 2022 with all of its rooms upgraded. Additional improvements were made to the hotel restaurant bar, lobby and all other public areas in 2023.
What is WFC?
The World Fantasy Convention (WFC) is an annual gathering to celebrate Fantasy & Horror. It brings together professionals working within the genres, particularly within the fields of literature and art. 2025's event also includes Fantasycon, the UK's annual fantasy and horror convention run by the British Fantasy Society.
Both welcome authors, editors, artists, poets, publishers, agents, critics, reviewers and bloggers, academics, script and games writers, podcasters and readers. Anyone who is involved in the industry and all those who love fantasy and horror are welcome.
This event will include the award ceremonies for both the British Fantasy Awards and the World Fantasy Awards.
Themes?
We have two themes for the convention; Lyrical Fantasy and 50 Years of British Fantasy and Horror.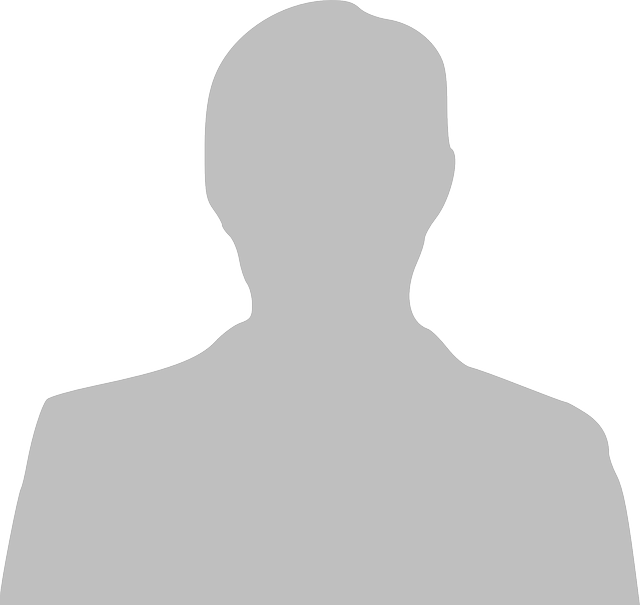 Guests
We have a wonderful line up of Guests… coming soon…